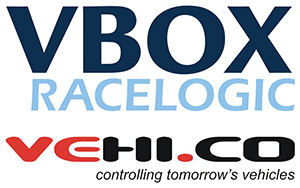 RACELOGIC and VEHICO will be collaborating at the PraxisConference Autonomous Emergency Braking and Steering this year, giving a live demonstration of the new Euro NCAP Car-to-Pedestrian Turning Adult (CPTA) scenario.
VEHICO will be demonstrating their new clothoide driving functions in a robot driven car along with their Target Mover, both of which will be powered by a VBOX data logger for precise measurements of position, speed and distance.
This collaboration brings together leading manufacturers of driving robots, vehicle dynamics control systems and highly accurate, industry standard data acquisition systems. Providing the ideal solution for AEB and AES testing and validation, both companies are working together to improve the safety of our roads and helping to save lives.
The two-day Conference is being held in Memmingen, Germany, on the 24 – 25 September. For more information or to register your attendance, click here for the official event site.