VBOX 3iS - Our Inertial Navigation System

---
We are excited to announce our most advanced GNSS product ever, the VBOX 3iS, is now available to order. We have been working hard to improve the performance of our products in difficult areas such as urban canyons, bridges and tunnels, and the VBOX 3iS is the result of these developments.
Key Features
Compact GNSS / inertial sensor
Connects to your existing control system
Cost-effective ADAS testing solution
Fills gaps in areas with poor GNSS
100 Hz GPS / GLONASS receiver
Compatible with steering robots
Built-in display for easy configuration and diagnostics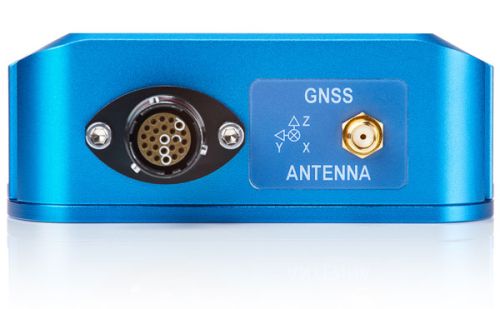 ADAS & Autonomous testing
The VBOX 3iS is a cost-effective solution for testing and validating the latest ADAS and Autonomous vehicle systems.
Available with RTK to give ± 2 cm positional accuracy (soon to come), the new sensor is an ideal companion for popular steering robots. The small size and lower cost of the VBOX 3iS makes it ideal for use in multi-vehicle, multi-target ADAS testing, with each sensor communicating over a radio link to a VBOX 3i, which is used as the main data logger.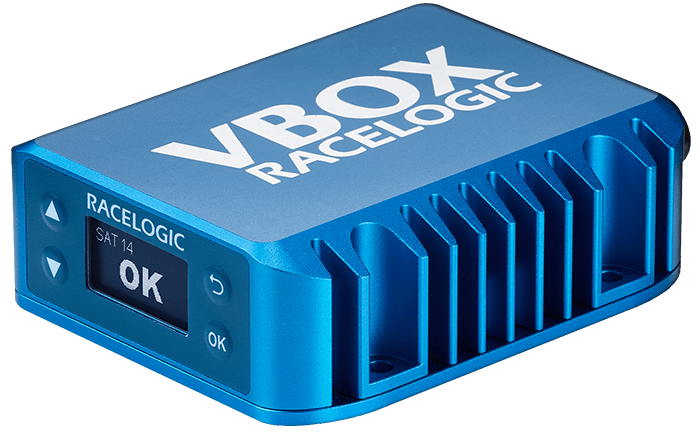 Accurate testing without GNSS
The VBOX 3iS features the latest multi-constellation, multi-frequency GNSS receiver as well as a high-grade Inertial Measurement Unit and the ability to connect directly to a vehicle's CAN bus. Combining wheel-speed data from the CAN bus with the inertial data further enhances the position and velocity measurements in areas with poor GNSS.
Ideal for testing in tunnels, urban canyons or at test tracks with heavy tree cover, the VBOX 3iS ensures the accuracy of the data being captured, even in restricted sky view conditions and can also fill gaps in GNSS coverage.
The below images are from a test that we carried out through the East India Dock Tunnel in London, which is 400 m long. Using GPS only, our position was lost as we entered the tunnel. Adding IMU and wheel-speed data into the system, the errors were significantly reduced and the vehicle was tracked through the tunnel with great accuracy, using the VBOX 3iS.