Vehicle Performance Testing
VBOX systems are the industry standard for measuring speed and position, as well as for Coastdown testing.
Speed sensors and data loggers for all budgets
Update rates from 10 to 100 Hz
Measure speed, position and heading
Acceleration, deceleration and benchmarking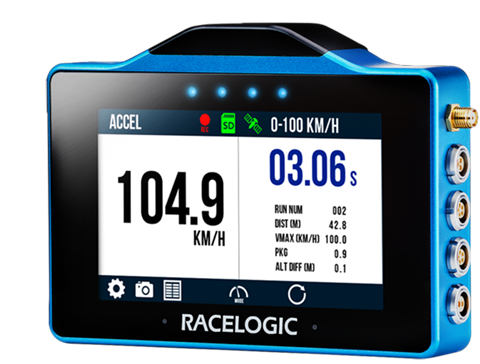 Which performance application can you test?
VBOX testing equipment is used by vehicle manufactures around the world to measure speed, position and distance both indoors and outdoors. Typical applications include acceleration and deceleration testing, lap timing, measuring cornering g-forces, vehicle performance benchmarking and Coastdown testing.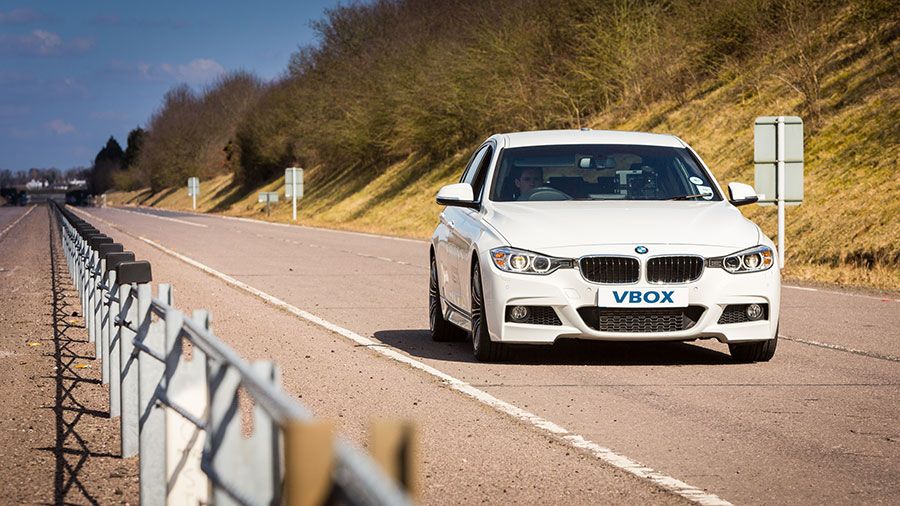 Coastdown Testing

Easily assess rolling resistance & vehicle aerodynamics.
Test to WLTP GTR15, SAE J2263 and ABNT NBR 10312 standards
Break tests down into segments (no need for a long test track)
IMU integration for precise data in noisy GPS conditions
Clear and easy to use analysis software - real-time and post
User defineable test ranges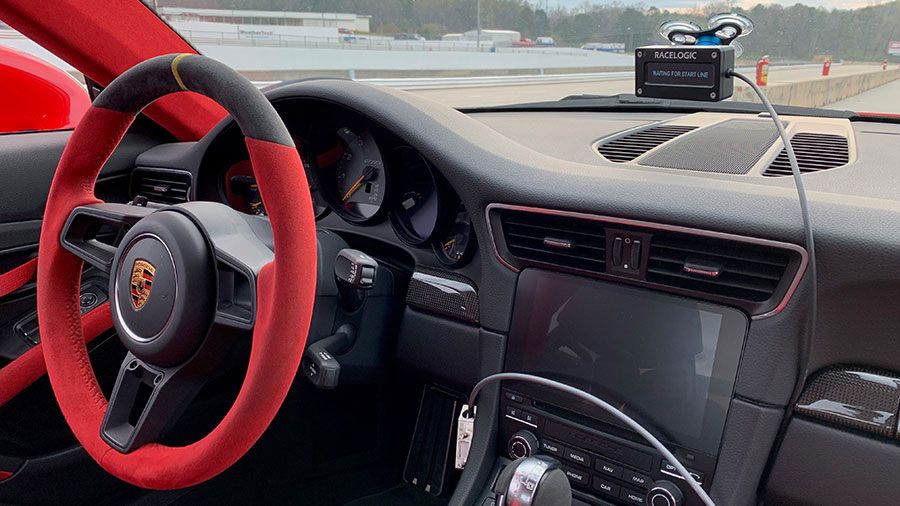 Performance Testing
Easily measure straight line acceleration and braking performance, lap times, cornering g-forces, and more.
Plug and play solutions available
Test in real-time with cm-level accuracy
Synchronised video and data
Free data analysis software with Accel / Decel plugins
Ideal for motoring publications and broadcast companies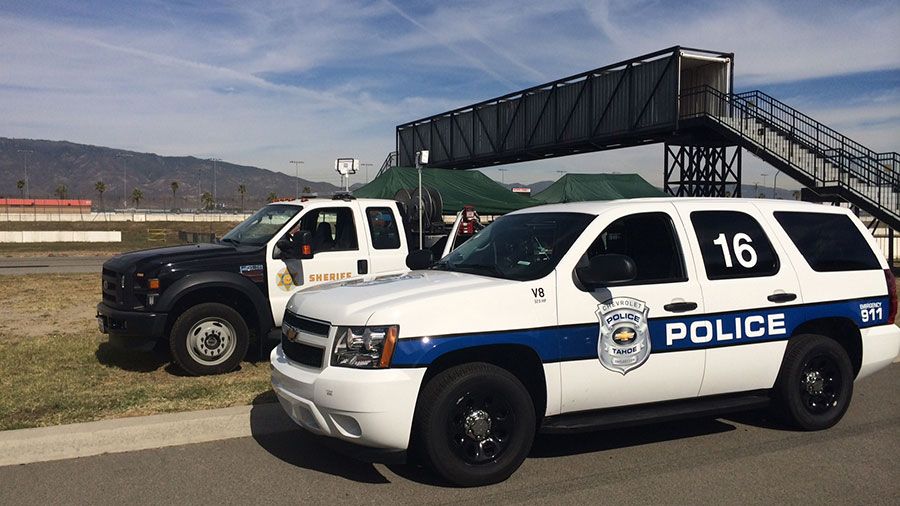 Speed & Distance Verification
Easily test and validate speed measurement equipment like odometers, speed loops and speed cameras.
Test on open-roads and in tunnels
Accurate and traceable results
Synchronised HD video and data
Centimetre-level position accuracy with RTK
VBOX Testing Equipment
---
If you need to measure a vehicle's speed or position, we have a range of VBOX data loggers and speed sensors to suit any budget.
Our data loggers are available with update rates between 10 - 100 Hz and a choice of whether you require a screen for instant feedback. VBOX Video data loggers are also extremely popular for performance testing and coastdown testing, as they provide synchronised HD video and data.
Alternatively, if you already have a data logger, then a VBOX Speed Sensor could be ideal for you and these are available with a range of update rates between 5 - 100 Hz.

Synchronised HD Video
Save hours of post-processing by using a VBOX Video data logger, which offers synchronised video and data from each vehicle under test.

Inertial Integration
VBOX Inertial Navigation Systems also provide highly accurate measurements of pitch, roll and yaw.

Speed Sensors
VBOX Speed Sensors offer highly accurate speed, position and distance measurements, and can be used with third-party and VBOX data loggers.

Live Data
See your data in real-time, live from the test vehicle. VBOX Touch has a 4.3" colour touchscreen and comes with a dedicated performance testing app.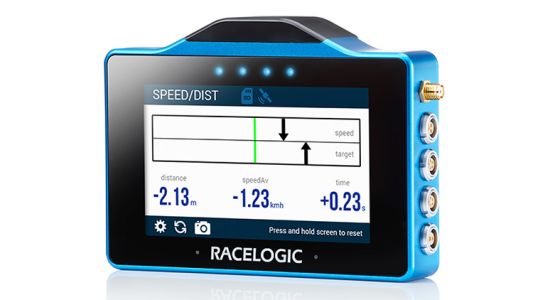 VBOX Data Loggers
The VBOX Touch is our latest data logger, and it features a large colour touchscreen, offering instant feedback to the driver and is pre-configured with various acceleration and deceleration tests, essentially making it plug and play. Other data loggers include our flagship VBOX 3i, which offers cm-level position accuracy, and the VBOX Micro.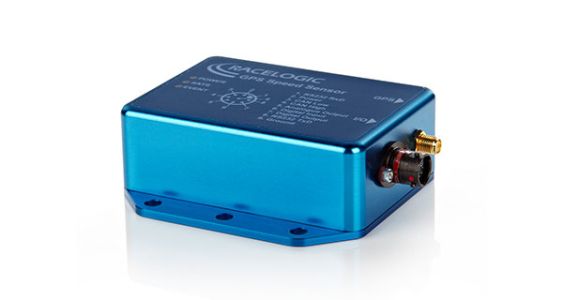 VBOX Speed Sensors
If you already have a data logger, then a VBOX Speed Sensor is perfect if you simply need to measure position or speed. Available with a choice of update rate (5 Hz, 10 Hz, 20 Hz and 100 Hz), they are extremely versatile and can be used for a number of different applications to provide accurate measurements for a range of tests.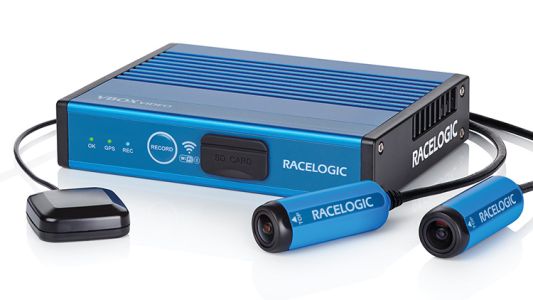 VBOX Video Loggers
We also offer a range of VBOX Video data loggers, that are available with up to four cameras and offer time-stamped video, that is synchronised with your data. The data is logged to an SD card, which can be inserted into your PC after the test and loaded in VBOX Test Suite data analysis software, where you can see a graphical overlay.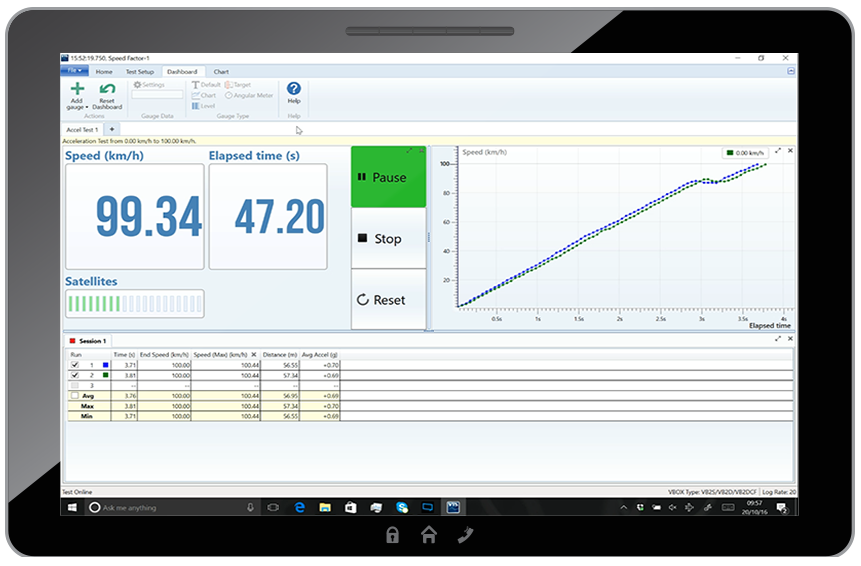 Real-time Data Analysis
Our free data analysis software makes the process of analysing your test results as quick and easy as possible, by combining a clean layout with the ability to compare multiple sets of data simultaneously from different test runs.
The software comes with dedicated performance testing and coastdown testing plugins, and can be installed on Windows computers and tablets, offering real-time testing.