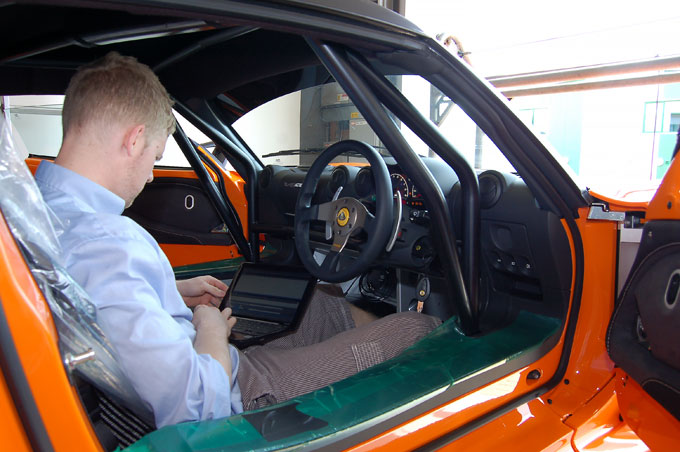 RACELOGIC have acquired some CAN signals from a variety of vehicles for customers to use with VCI (Vehicle CAN Interface) products.
The most common parameters available are RPM, wheel speed, and throttle position. Steering angle and brake force are available for some models.
PLEASE NOTE: This information is provided as a general guide to CAN Bus wire colours only and colours may be subject to change without notice. RACELOGIC accepts no responsibility for damage or malfunction caused by incorrect wiring of its products to a vehicle. Any connection to a vehicle CAN Bus should be done by a trained automotive technician.
CAN Database Download

Please select the make and model of the vehicle to view the wiring information and to download the CAN .ref file.

Customer CAN Request

If your car is not in the list of vehicles for which we have signals, please raise a Support Ticket using the link below:

www.vboxautomotive.co.uk/support

Whilst no guarantee is given that we will be able to find the correct database, we are always striving to acquire as much CAN information from as many vehicles as we can.