Accessories
---
RACELOGIC offer the full spectrum of add-on and replacement products including batteries, triggers, splitters, light barrier kits, switches and cases.
Adapters & Connectors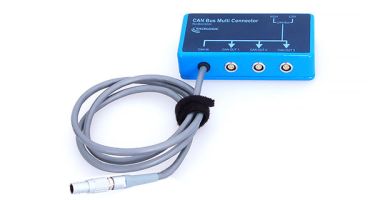 CAN Splitter Box
The RLVBACS024 allows more than one 5-Way Lemo connection to be made to one 5-Way Lemo socket on a VBOX. This is most commonly used to allow an RS232 and a CAN connection to be made into the same socket. The RLVBACS024/1 additionally has a Simplex RS232 socket for PC connection in vehicle separation tests.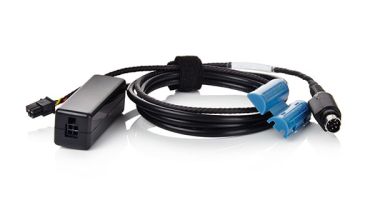 Clip-on CAN Bus Interface
Tap into the CAN Bus without a physical connection. The Clip-on CAN Bus Interface provides a quick and convenient way of tapping onto a CAN Bus when recording vehicle signals.
Available with either Mini-Din or Lemo connectors, the RLACS182 is suitable for use with most Racelogic systems.
Cases & Other Accessories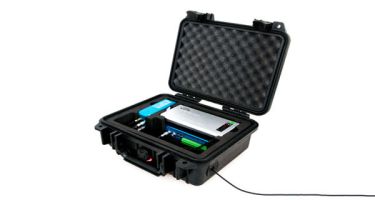 PBN Roadside Case
This case is placed near the Sound Level Meters by the roadside. It can hold the Mini Input Module, 2.4 GHz telemetry radio (RLRTM24MBC) and Li-ion battery (RLACS112L).
To improve the radio range between the sound level meters and the test vehicle, it is recommended to raise the height of the antenna. Racelogic supply an antenna mounting plate (RLACS254) which can be attached to a camera tripod.
Dimensions (L x H x W):  270 x 120 x 240 mm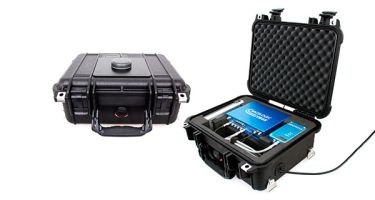 PBN Motorcycle Case
This case is used for Pass-by Noise Testing but can be installed on motorcycles/ scooters for other testing. It can hold the VBOX 3i, CAN splitters, 2.4 GHz telemetry radio (RLRTM24MBS), Base Station radio (2.4Ghz or Satel) and Li-ion battery (RLACS112L). It has mounting brackets as well as a GPS ground plane.
Dimensions: (L x H x W):  340 x 145 x 305 mm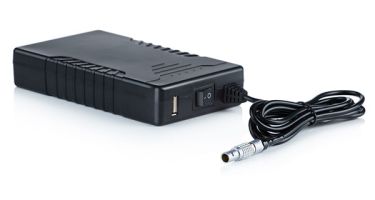 Battery Pack
RACELOGIC offers external Lithium-Ion Battery Packs as an additional power supply for our data logging units. A battery pack is especially useful if you cannot access the auxiliary power supply of your car or motorcycle, or if you want to avoid accidental data loss which can happen when the unit is power cycled before the data has been transmitted.
When using a battery pack with IMU integration, for example, the IMU calibration does not have to be re-run if the ignition is being temporarily turned off between tests. The battery packs come with different connectors and charging plugs (AU/EU/US/UK).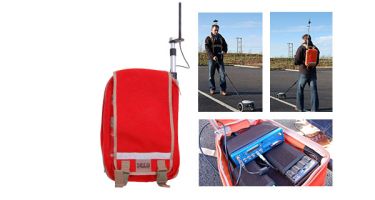 Survey Trolley
A VBOX survey trolley is required to map the curved lane edges of a test track to a high accuracy. The logged files can then be used as a reference lane in the VBOX 3i, either live or in post-processing using the Lane Departure post-processing software. The survey trolley comes with a line mapping rover wheel, a custom rucksack, a radio antenna and a battery pack.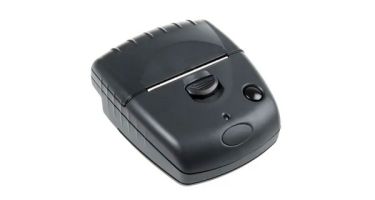 Thermal Printer
This is a rechargeable battery powered thermal printer for use with the Multi-Function Display.
Printing functions include automatic printing of acceleration, deceleration, brake testing and lap timing results.
The printer is supplied complete with NiMH battery pack, mains charger and cable for connection to Racelogic MFD Display.