VBOX 3i Firmware 2.8 released

Firmware 2.8 is now available to download and install on your VBOX 3i
Firmware 2.8 features some significant changes and brings additional functionality to the VBOX 3i, the Setup Software and VBOX File Manager. Below are listed some key improvements.
Steering Torque Sensor
The Racelogic Steering Torque Sensor measures a vehicle's steering wheel angle to within 0.1 degree resolution with three torque sensor variants; 50, 100 and 200Nm.
When updated to Firmware 2.8, the VBOX3i will automatically detect the Steering Torque Sensor (when connected via the Racelogic CAN bus) and will detect four signals for logging and transmission:
Torque Nm
Torque Speed Nm/s
Angle Degree
Angle Speed Degree
The sensor can be used to accurately measure a vehicle's steering angle or torque in tests such as ECE R79, ISO 4138 and ISO 7401.
Robot Integration
Delivering reliable and accurate integration with all leading manufacturers of driving robots used for steering and throttle/brake control remains a priority at Racelogic, and we are delighted to announce further improvements made by VBOX 3i.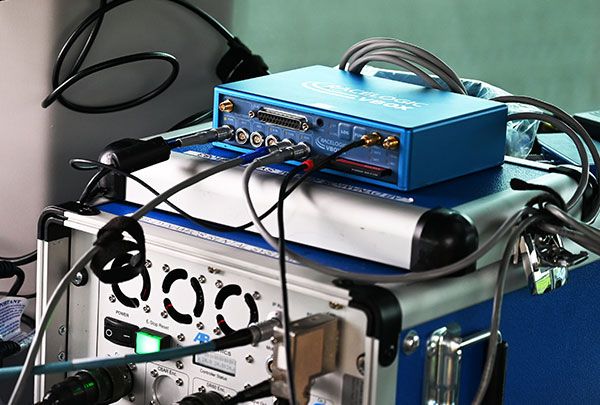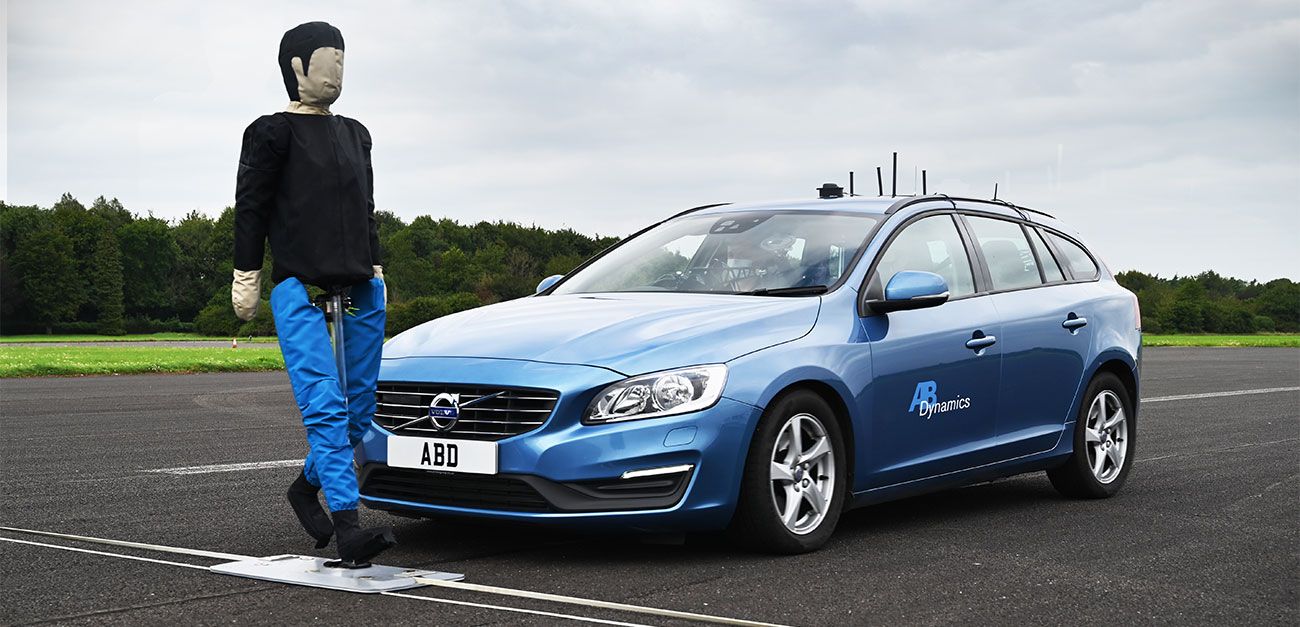 ABD Driving Robots
A special, on-demand version of Firmware 2.8 also delivers additional advances to the integration of VBOX 3i with AB Dynamics robot control systems. Furthermore, with the release of AB Dynamics RC9 Software, VBOX 3i is now an approved motion pack for their driving robots and platforms.
This makes VBOX 3i the perfect test partner to deliver ADAS testing for EuroNCAP and NHTSA safety regulations including Autonomous Emergency Braking (AEB), Lane Support Systems (LSS) and Vulnerable Road Users (VRU).
To request this version of Firmware 2.8 contact your local VBOX Automotive Distributor.
Stähle Robot Systems
The range of steering robots the VBOX 3i is compatible with continues to grow, with the new Intel based CAN output message now making the VBOX 3i compatible with all Stähle Robot Systems.  
This has been implemented in both Firmware 2.8 and VBOX Setup software, delivering simple integration and control.
Note: This firmware is for VB3i V3-V5 hardware only and older units that have been upgraded to be 'IMU04 ready'. VBOX V3 variants start at serial number 32390 (Jan 2014). Look out for the silver 'IMU04 ready' sticker on your unit.
To be compatible, VBOX 3i firmware 2.8 requires the VBOX Setup software to be using version 3.1.4.636 or later, and VBOX Manager to be using version 3.0.0341 or later. All firmware updates can be found on the link below.